Welcome to the City of Grand Junction, Colorado
WALKING ONLY begins Friday, December 1
At Tiara Rado golf course, you can enjoy golf and nature at its best. Located to the west of it is the spectacular Colorado National Monument, which offers spectacular views of the Grand Mesa, the world's largest flat-topped mountain, and the ever-changing Book Cliffs. Audubon Cooperative Sanctuary fledges more than 90 birds a year on this course and is the only place in the United States where all three species of bluebirds fledge. The Tiara Rado golf course is challenging for golfers at all levels, with four tee locations, numerous water hazards, and a short but naughty moat hole. It has an 18-acre practice area, golf cars, pull carts, lessons, rental clubs, and a full-service pro shop. Tee times may be made seven days in advance by calling (970) 254-3830.
Walking ONLY beginning December 1, 2023
Hours:  9:00 am – 4:00 pm
Closed Thanksgiving Day
Born in the era of mashies and niblicks, Lincoln Park can still defend itself from today's oversized drivers and hot golf balls. Lincoln Park Golf Course is just minutes from historic downtown Grand Junction, Colorado. Visit the 10-acre practice facility to hone your skills, or take a stroll around the walkable 9-hole course. It is a wonderful place to test your golf skills, with smooth-rolling, subtle breaking greens. We have a full-service pro shop as well as a snack bar. We also offer golf carts, and pull carts for rent. Appointments are available for PGA Professional lessons. Tee times can be reserved seven days ahead of time by calling (970) 254-3890 or booking online.
Walking ONLY beginning December 1, 2023
Hours:  9:00 am – 4:00 pm
Closed Thanksgiving Day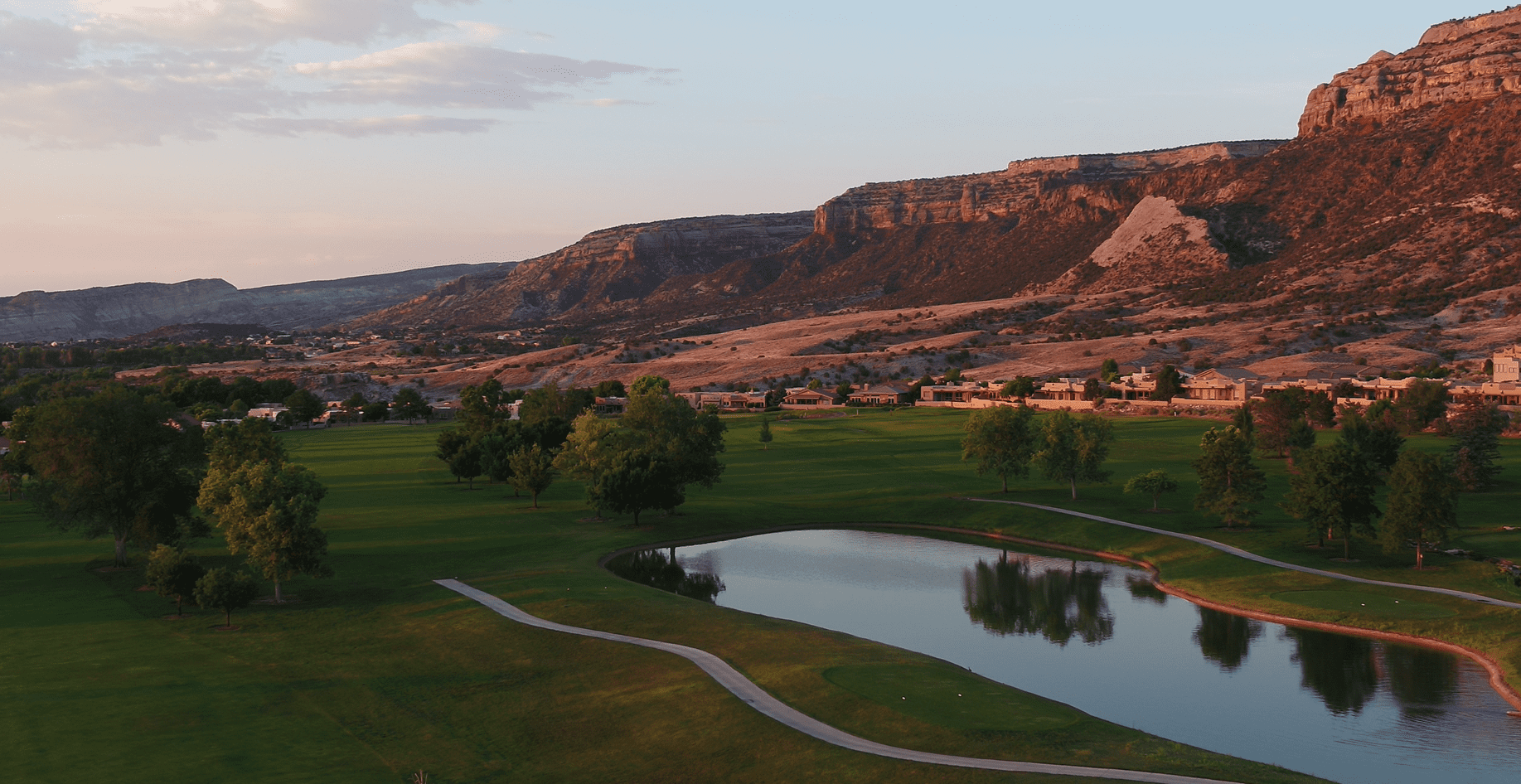 Golf Grand Junction Pass
Birdie Pass – $400 (Golf Discounts)
Eagle Pass – $ 700 (Cart and Golf Discounts)
Valid at both Tiara Rado and Lincoln Park
Lincoln Park Rates
Walk 9 holes for $10
Walk 18 holes for $20
All Day, Every Day, Weather Permitting
Tiara Rado
Walk 9 holes for $24
Walk 18 holes for $40
All Day, Every Day, Weather Permitting
The municipal courses of the City of Grand Junction are popular choices for golf-related events in the area. Event planners choose us for various reasons, including our excellent course conditions, playability, and friendly staff. We also provide catering services with beautifully curated food selection menus to enhance the quality of your events. Come enjoy our professionally designed course, designed to meet all of the requirements for great tournament play.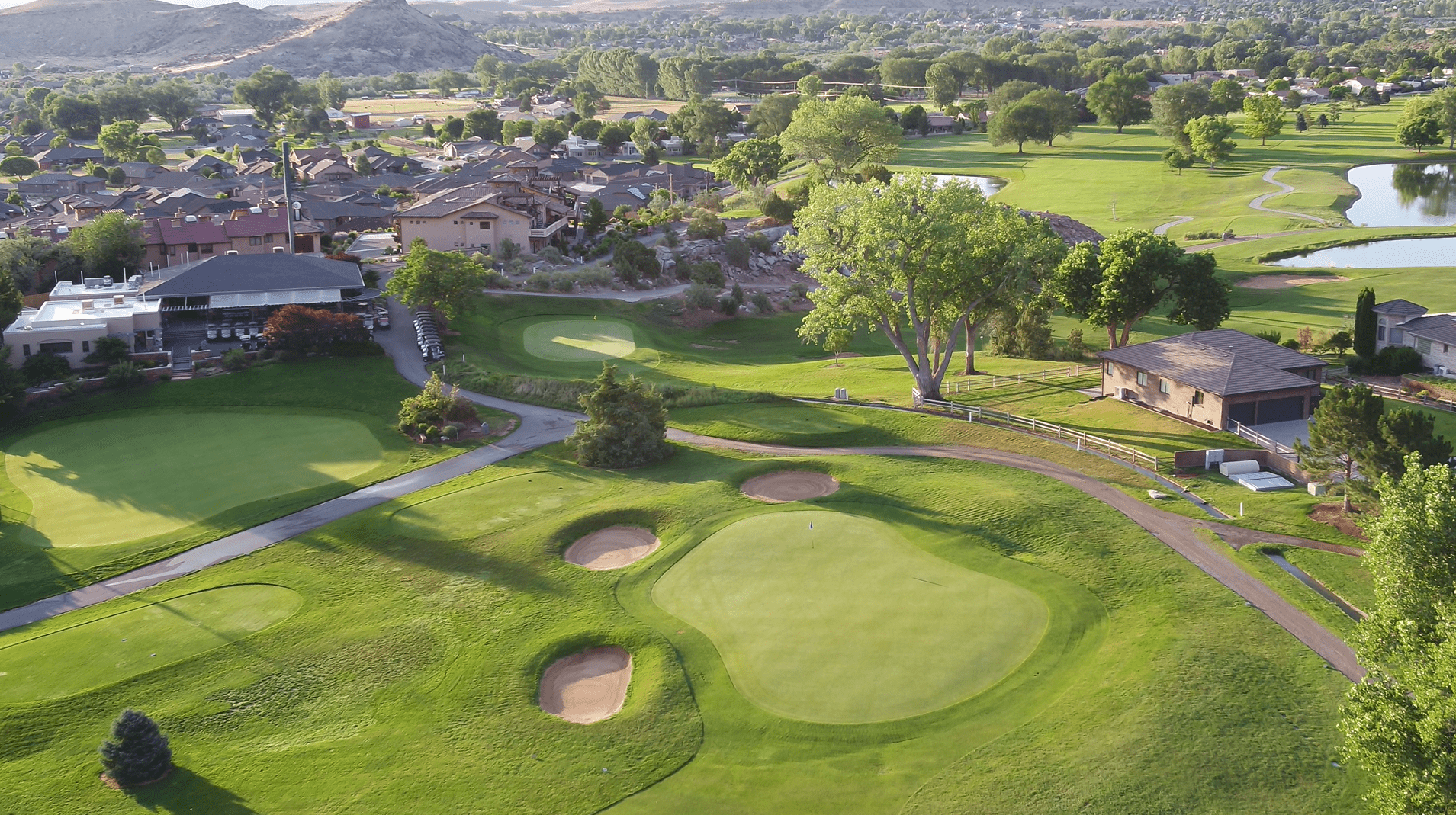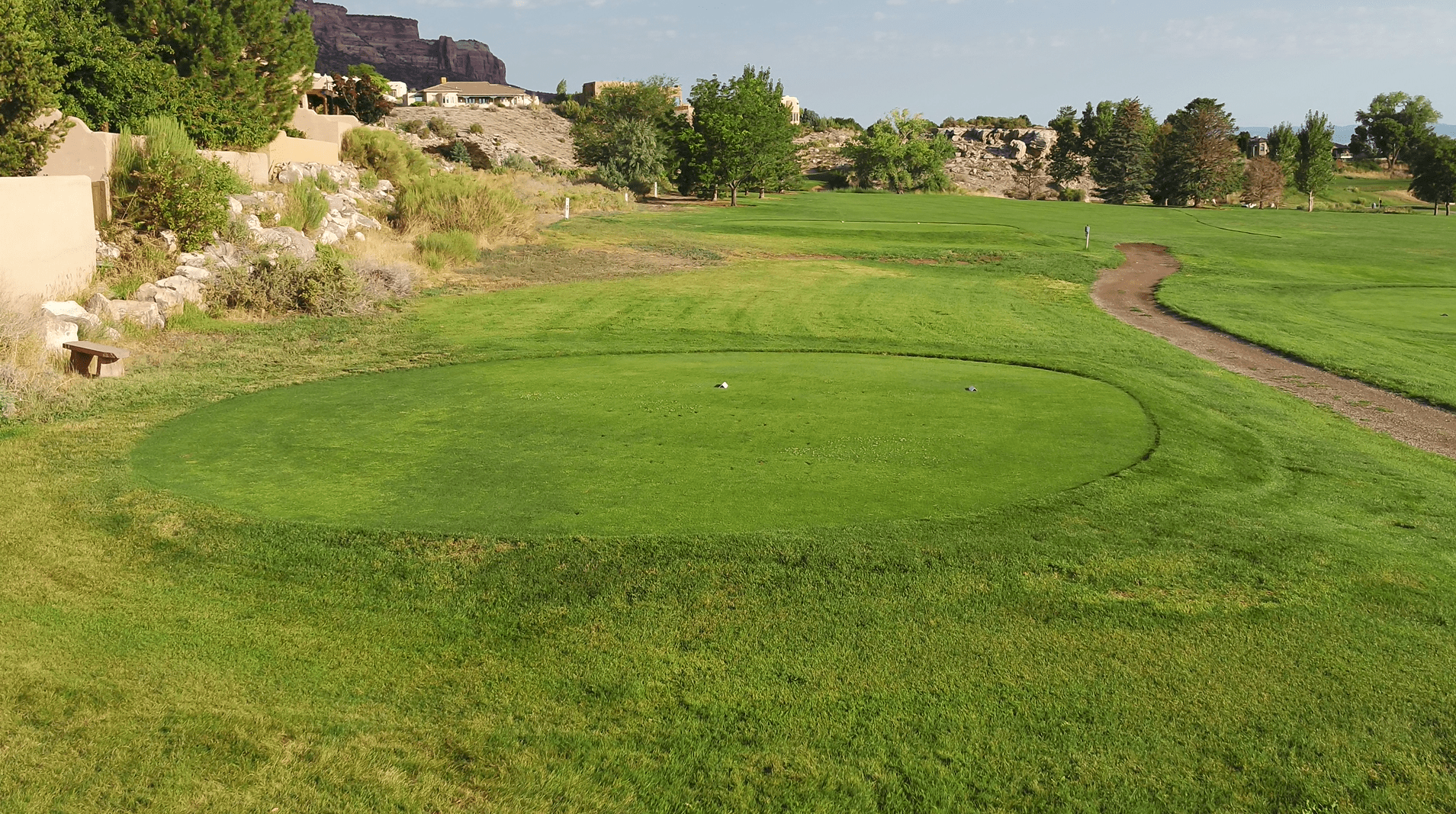 Golf Grand Junction offers a variety of lesson options, and our golf instructors provide quality instruction to golfers of all skill levels. Whether you're just starting or want to improve your game, there is something for everyone! We offer one-on-one instruction, group lessons, and large group events. To schedule a lesson, please contact one of our golf professionals, and we will gladly get you started!
Blogs
Check out our informative blogs to learn more about Golf Grand Junction and the various courses we offer our community.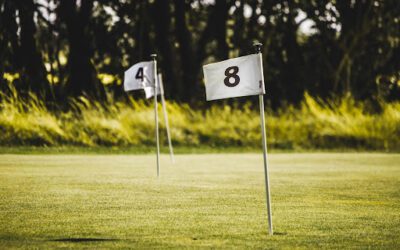 The mental aspect of golf plays a vital role in achieving peak performance on the course. More than just physical skills, the game demands mental focus, resilience, and strategic thinking.  Read on to explore some effective strategies that help you enhance your mental...