Welcome to the new and improved restaurant
at Tiara Rado Golf Course!
Let us host your next social event!
Whether it be a small office party, a large wedding, or anything in between.
We have meeting space and catering available.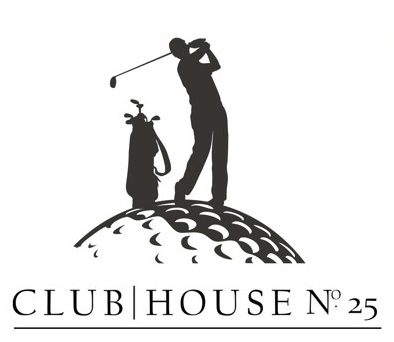 Hours
Monday: 10AM – 8PM
Tuesday: 10AM – 8PM
Wednesday: 10AM – 8PM
Thursday: 9AM – 9PM
Friday: 9AM – 9PM
Saturday: 9AM – 9PM
Sunday: 9AM – 9PM
Menus & Contact Information
Hosting an event? Clubhouse 25 could be your venue.
For more information, including sample menus and rates contact Terri Boggs at (970) 261-8494.