The 2023 Sinclair Rocky Mountain
Open and Pro-Am
Tournament Dates
Pro-Am: Wednesday, August 23, 2023

Championship: Thursday, August 24, 2023, thru Saturday, August 26, 2023

Location: Tiara Rado Golf Course, 2057 S Broadway, Grand Junction, CO 81507
Club|House No. 25 will open at 7 a.m. during tournament rounds

Congratulations to 2022 Champion – Van Thomas (193)

Click here to view date specific details
2023 Championship Formats
Wednesday Pro-Am: The Wednesday Pro-Am is a 10:00 a.m. shotgun on Wednesday, August 24th that features one Professional player and one Amateur player playing a 50% Net Best-Ball. This competition is separate from the Thursday – Saturday Championship rounds.
Skins Game: An optional $20.00 cash team skins game (gross score) for both Professionals and Amateurs will be available for purchase on the morning of the Pro-Am.
The Wednesday Pro-Am is included in the Professional entry fee for professionals selected to play. This will be considered the practice round.
Championship Rounds: The Rocky Mountain Open Championship is a 54-hole stroke play championship. For Professionals, a 36-hole cut will be made to the low 50% of the Professional field and ties for Saturday's final round. All professionals making the cut will be paid.
Entry Options
Amateur Division – 54 Hole Championship Fee  –  $325
Amateur Division – Optional Wednesday Pro-Am Fee  –  $125
Professional Division – Non-Affiliated Fee  –  $525
Professional Division – PGA Section Affiliated Fee  –  $475
Additional Championship Information
Field Size: Maximum of 192 players.
Field: Comprised of a Professional field, Amateur field and Senior Amateur field. All players will play from the same tee markers.
Amateur Cut: Low 50% & ties after 36 holes.
Driving Range: Included in the entry fee and will be available at no extra charge and available at 6:30 a.m. each morning. Players must not take carts down to the driving range to warm up.
Carts: Included in the entry fee. All groups will play in foursomes and there will be two carts per group. Players may also choose to walk, have a caddie or use a push cart.
Dress Code: Proper golf attire is required of players and caddies on the golf course, in the clubhouse and on the grounds. Bermuda length shorts are acceptable for all players. Traditionally accepted shirts must be worn. Mock turtlenecks and blade collars are acceptable. Jeans, short shorts, cut-offs, T-shirts and tank tops are prohibited.
Caddies: Caddies must also adhere to social distancing.
Spectators: Spectators may walk as long as social distancing is practiced.
Bunker Rakes: Bunker rakes will be on the course and there are no special Rules for a ball in a bunker.
Flagsticks: Flagsticks may be removed.
Click here to access the tournament website and here to view the championship information.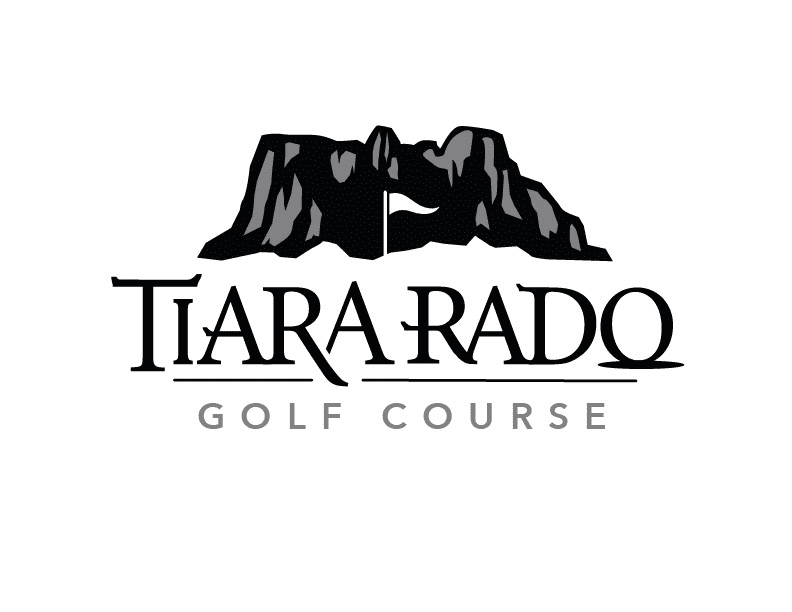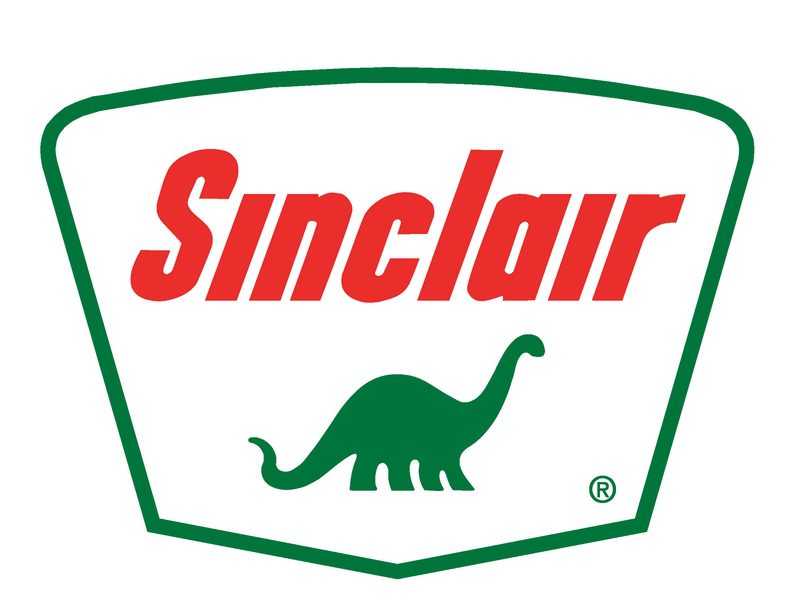 Would you like to host a Tournament at any of our locations? Click on the Contrat Form which includes prices, terms, and guidelines. Thanks for choosing Golf Grand Junction.